Ole Sawmill Marina, is a hidden gem located just one mile North of Downtown Stillwater, MN.
~Seasonal slips rentals for boats up to 50 feet~
~Pontoon rentals full day & ½ day~
~Vacation House Rental with minimum 2 night stay~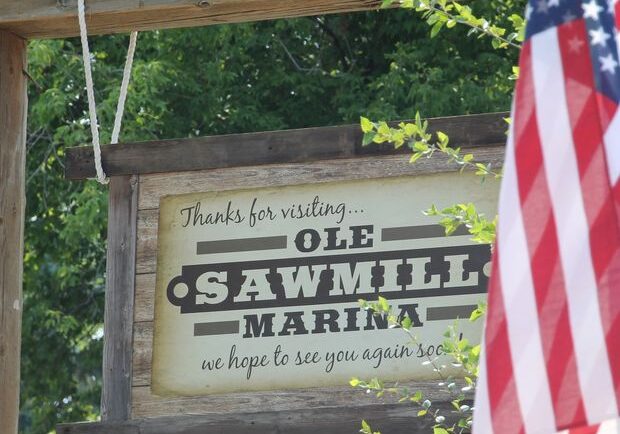 Amenities At the Ole Sawmill Marina
• Water & Electric at the docks
• Restroom/Shower
• Free Ice for marina members
• Bonfire pits
• Picnic tables
• Free Wi-Fi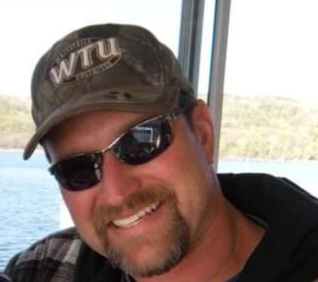 For nearly 20 years, Ole Sawmill has been a beloved family owned and operated marina located on the beautiful St. Croix River, just north of downtown Stillwater, MN.
In 2004, Dave Evans purchased Ole Sawmill Marina , formerly known as Rumpfs Marina. At the time, he was only 33 years, old. Many of Dave's friends and family told him that this was going to be too big of an undertaking. He proved them wrong. Dave had a vision to transform Rumpfs Marina and rebrand it as a state of the art marina combined with the small town, family owned friendly customer service we are known for today.
In 2006, With the help of friends and family he dredged the marina, built new docks, and upgraded the marina facilities. Dave wanted the marina to be a place where families come together to make lifelong memories. Our customers, many of whom have slipped their boats with us for nearly two decades, often state to us "this is why we keep coming back, year after year." While Dave is no longer with us, his legacy carries on at Ole Sawmill. To this day, his family operates the marina with the same pride and passion as Dave.